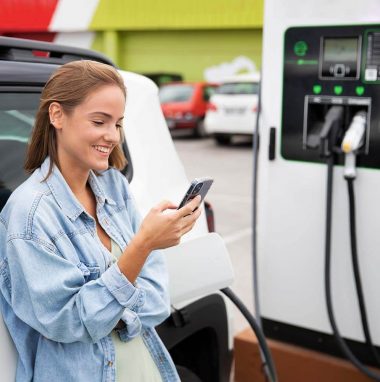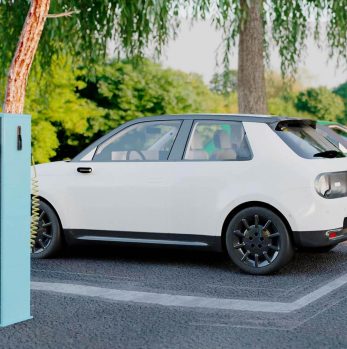 AirBnB
Helping airBnBs install Electric Vehicle EV chargers for use by their guests.
Public chargers
Sources sites for public fast DC chargers Installs by Charge Point Operators CPOs.
Free Competition
Promotes removal of barriers to free competition in Irish EV charger marketplace to help expand number of public chargers.
Low power overnight on-street chargers
Promotes expansion of on-street 3kw to 7kW lampost/kerb chargers to facilitate those who cannot install home-chargers.
Destination chargers
Promotes expansion of 7kw to 22kW chargers at all public car-parks and workplaces to free up slots on motorway charging network.
Education
Provide guides and aides for new EV owners on use of chargers network and homne-charger installs.
PV Solar
Provide any help to EV owner who wish to install domestic PV solar installation to help charge EV and for domestic use.