EV Charging
Youtube videos and other guides explaining home-charging and public AC and DC charging
Irish DC Charger Network
Maps of irish DC charger network to follow showimg locations and tabke of new or kW upgrade (not replacements) of easyGo Ionity Tesla-SdC and own-brand Applegreen and Circle-K
AC Workplace and Fleets
Info to follow on public AC, shop and workplace chargers including locations, and brand and fleet deals.
Electric Driving
Articles related to EV driving and incar navigation.
What we do!
Promotes expansion of Irish charger network.
AirBnBs
Helping airBnBs install Electric Vehicle EV chargers for use by their guests.
Free Competition
EVbnb promotes removal of barriers to free competition in Irish EV charger marketplace to encourage investment and help expand number of public chargers.
Sources sites for public fast DC chargers Installs by Charge Point Operators CPOs.
Low power overnight on-street and destination chargers
EVbnb promotes expansion of on-street 3kw to 7kW lampost/kerb chargers to facilitate those who cannot install home-chargers.
Promotes expansion of 7kw to 22kW chargers at all public car-parks and workplaces to free up slots on motorway charging network.
Home Charging and PV solar installs
If interested in home-charger and/or domestic PV solar install check out list of installers.
Charge your electric vehicle at home home chargers installed by list of suppliers.
10
+
External 3-pin socket safety checks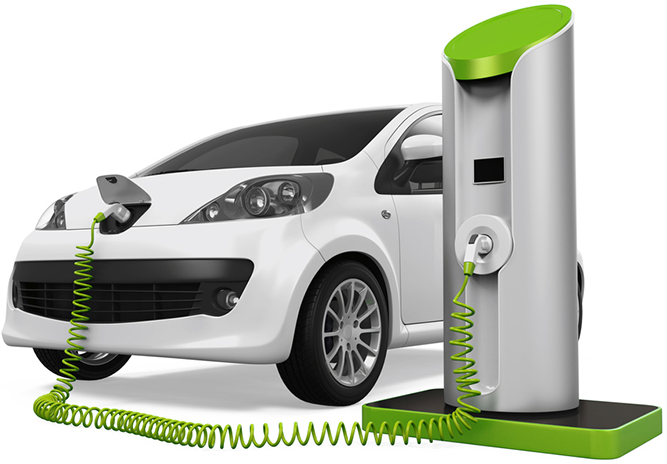 Service Points
4 apps to connect to public DC fast chargers throughout Ireland
Download easyGo esb-eCars or Ionity app to use on public EV chargers
Click above to download easyGo app from Apple or Google store
Click above to download Ionity app from Apple or Google store.
Click above to download esb ecars app from Apple or Google store.
Fresh News
Our recent article for the electric vehicle systems
Homepage 01